Top-Rated HVAC Repair in Southport, NC
HeatCool1 in Southport, North Carolina provides home and small business owners reliable and affordable HVAC services that will address all of your current and future issues. Our team of experienced technicians can handle all sorts of HVAC projects from simple repairs to complex installations.
Address All of Your HVAC Needs
Customer Satisfaction Guaranteed
HeatCool1 serves both residential and commercial clients in Wilmington, North Carolina and the surrounding area, offering a variety of money-saving HVAC solutions. We are dedicated to providing every client with top-quality service. That's why we only use high-quality parts and equipment to ensure we produce exceptional results every time.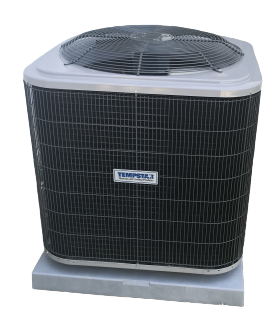 Fix All of Your Heating and Cooling Issues With Ease
From small maintenance jobs to big repair projects, you can count on us to handle them promptly and efficiently. Contact us today to schedule an appointment with our team. We serve clients from several counties in North Carolina including New Hanover, Brunswick, Pender, and Columbus.